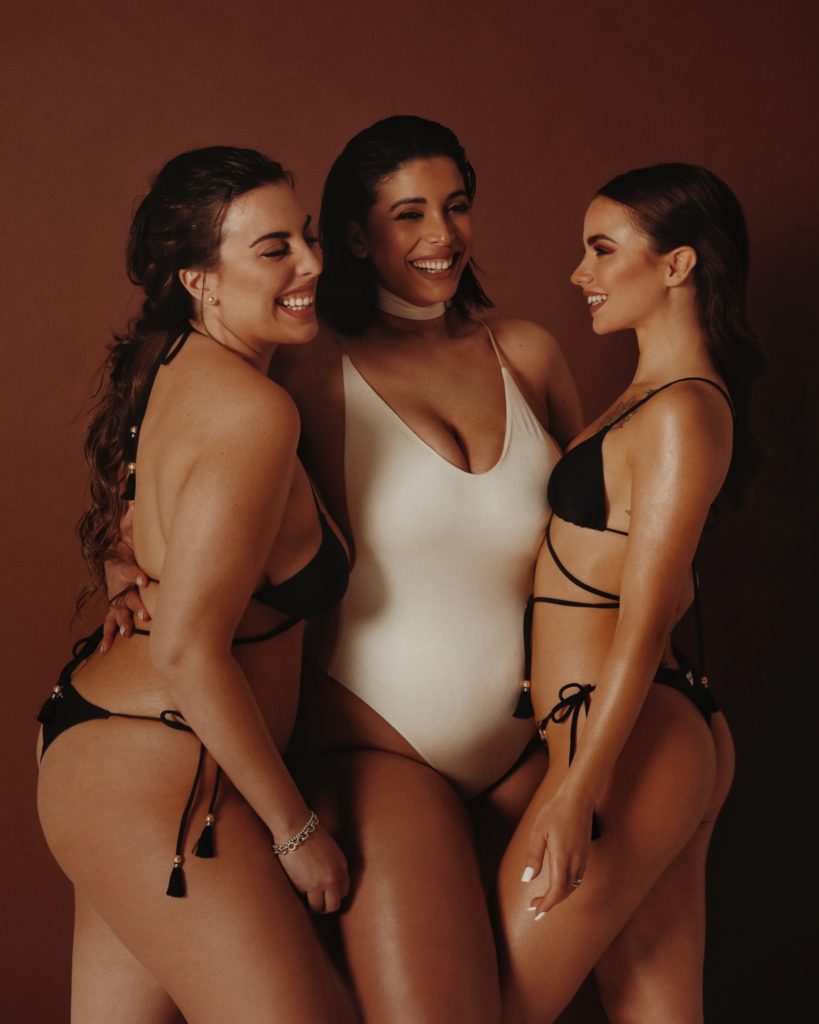 Maison Roèl is the beachwear brand born from the initiative and creativity of Eleonora Rocchini.
The talented Florentine influencer and brand ambassador with a community of around 1 million followers on IG, together with her team, is taking her first steps into the world of entrepreneurship and launching her brand new collection of swimwear and beach accessories, with the aim of enhancing women's independence and female empowerment.
Maison Roèl was created for free and independent women, to transgress preconceptions and stereotypes.
In Italy too, an increasingly curvy-licious beachwear trend is gaining ground and Maison Roèl wants to promote a less stereotyped and more real ideal of beauty!
"Le Baroque" is the spring-summer 2021 collection, radically transporting you to a past era by evoking a sense of luxury and the forbidden. The models are available online in regular and curvy sizes, the products are 100% 'Made in Italy', made with care and skill by the expert hands of our local artisans. The collection emphasizes shapes and highlights strengths: the swimming costumes for curvy women are not just plus-size swimwear and the line goes well beyond the classic one-piece swimming costume! Bright and vitaminic colours, fucsia, electric blue and emerald green, but also dusty colours, geometric and animal prints. Halter necklines, bralettes and triangles with front fastening and adjustable ties, which can always be combined with preformed and removable cups. Stay tuned, new models are on the way!
To buy, wear and enter the world of Maison Roèl, sharing its values and ideals:
WWW.MAISONROEL.COM