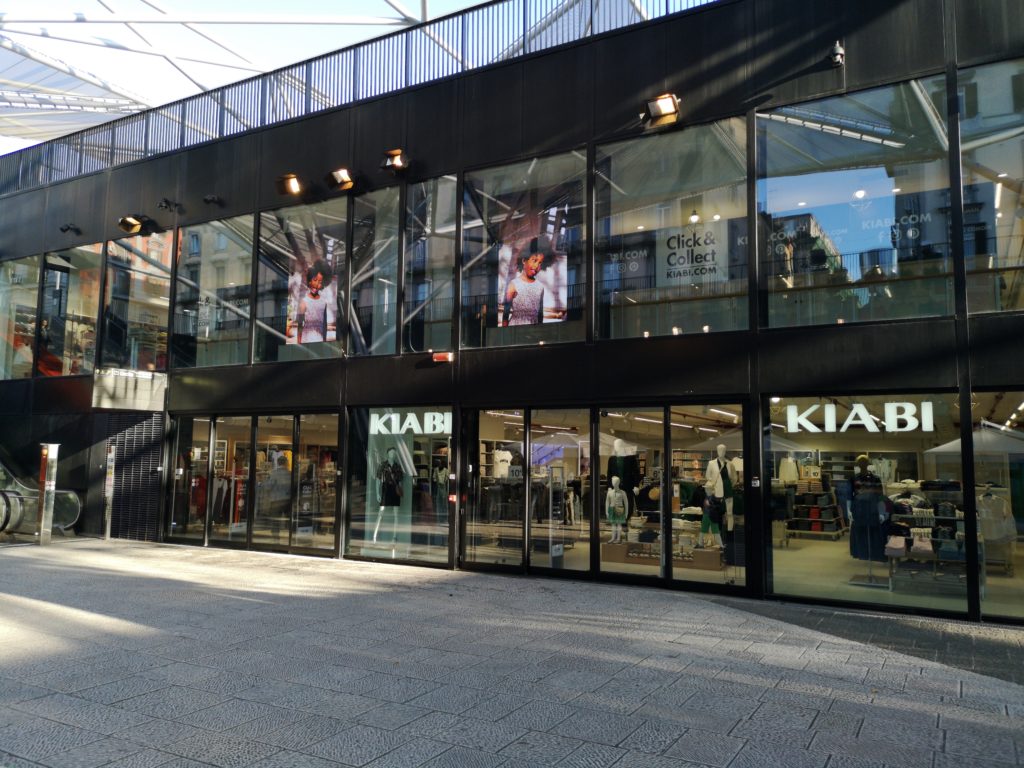 After years of experience in the management of direct stores (505 worldwide, 33 of which in Italy), the company intends to continue the important development of a network of mono-brand stores.
The fashion brand with little prices for the whole family opens its doors to franchising and invests in this model business. The expansion of the stores will be focused on strategic locations that will ensure the success of all KIABI partners. The development plan will lead to the opening of 15 affiliated stores in the next three years.The commercial affiliation model was also launched in Spain, Belgium and an acceleration of the development plan for Portugal is underway. KIABI has been present for over 40 years in 17 countries and is part of the AFM group (Family Association Mulliez). 98% of partners in France are satisfied with the close commercial affiliation with KIABI.
KIABI partners will be able to benefit from:
A POWERFUL INTERNATIONAL NETWORK – More than 500 stores all over the world;
PROFITABLE SALES RESULTS – More than 400 million items sold every year;
A NETWORK OF PROFESSIONISTS– 8,000 employees worldwide. 80% said they are proud to be part of this business organization; ;
An ambitious EXPANSION goal with an incisive corporate social responsibility imprint. By 2025 the collections will be 100% eco-sustainable and the economic model will be circular. KIABI supports the circular economy and shifts the focus on reusing, fixing, renewing and recycling existing materials and products, transforming "waste" into resources..
The advantages of the franchising:
Continuous support and advice in business management;
Management of stock on consignment;
Dynamic commercial activity: more than 20 commercial campaigns per year.
Attractive return on investment
Characteristics of the spaces in the new stores:
Shops in areas with high commercial activity in the provincial capitals, preferably located in a primary shopping center
A catchment area of ​​over 50,000 inhabitants in just 10 minutes;
A sales area of ​​at least 1,000 m2 up to a maximum of 1,400 m2;
New KIABI partners must have previous experience in the retail field, have a solid financial situation and be directly involved in the commercial activity. Business, team and customer orientation are necessary. People with the ability to open two / three stores will be privileged.
In a constantly changing world, KIABI is mainly engaged in two areas: people, in terms of accessibility, inclusiveness, responsibility and the planet, transforming the business into an increasingly exemplary business.