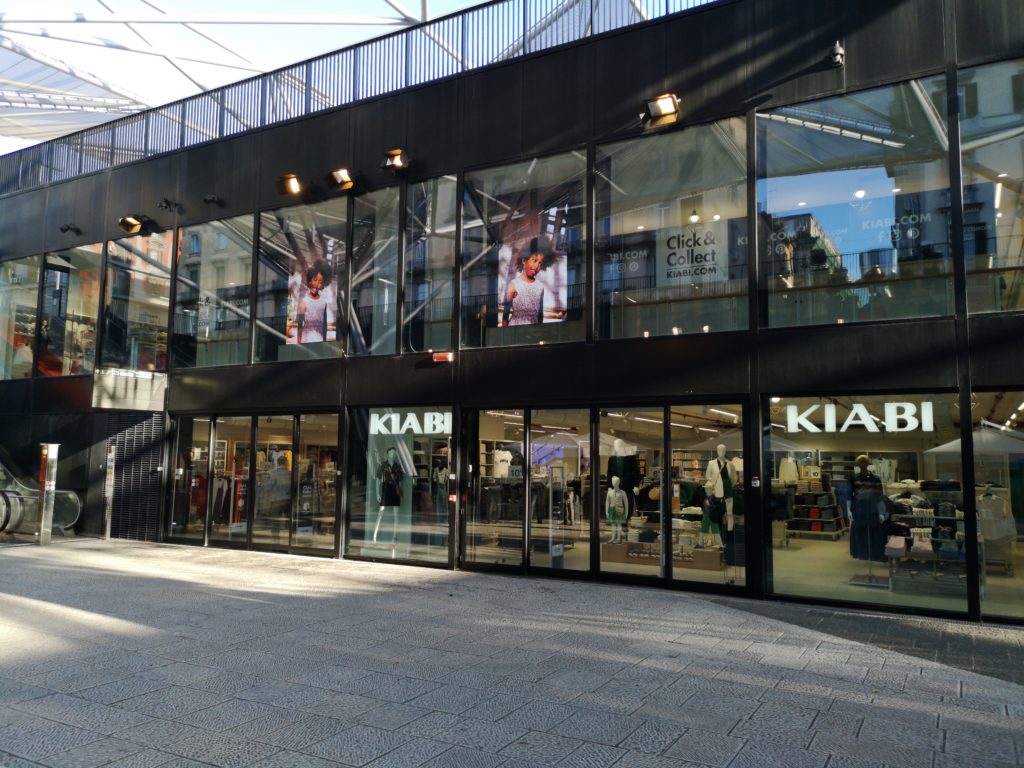 After years of experience in managing direct sales points, the company's intention is to continue the developing of a network of mono-brand stores.
The fashion brand at little prices for the whole family opens its doors to franchising and invests in this business model. The expansion of the stores will be focused on strategic positions which will guarantee the success of all KIABI partners. The opening of three new selling points its already going to happen by the end of 2020, plus six new ones in 2021, and six other ones in 2022.

The affiliate will have the opportunity to benefit of a reality which has been present for more than 40 years in 18 countries and the relationship with a big group such as la Mulliez Family Association, KIABI, Decathlon and Leroy Merlin's owner.
This will allow KIABI partners to benefit:
· A POWERFUL INTERNATIONAL NETWORK – More than 500 stores all over the world;
· MORE PROFITABLE SALES RESULTS – More than 400 millions items sold every year;
· A NETWORK OF PROFESSIONALS – 10.226 employees all over the world with a membership rate over 80%;
· An ambitious expansion goal with an incisive imprint of corporate social responsability. By 2025 collections will be 100% eco-sustainable and the economical model will be circular. KIABI supports circular economy and shifts its attention on reuse, adjust, renovate and rycicle materials and product, transforming "garbage" into resources.
The advantages of the affiliation:
· Constant support and consulence from the company's management;
· Stock management on consignment;
· Dynamic commercial activity: more than 20 commercial campaigns a year;
· Interesting return on investmnets.
Characteristics of the spaces for the new selling points degli spazi:
· The stores are located in highly commercial activity areas, in provincial capitals and precisely in the main department stores;
·Catchmnet area of over 50.000 people in only10 minutes;
· A selling area starting from 1.000 m2 to a maximum of 1.400 m2;

The new KIABI partners sall have previous retail experience, a solid financial situation and be directly involved in their commercial activity. It is necessary a business, team and customer orientation. Figures with the ability to open 2/3 stores will be privilged.
In a world of constant change, KIABI commits mainly in two areas: the people, in terms of accessibility, inclusivity, responsability and the planet, trasforming the activity into a more and more exemlary business.