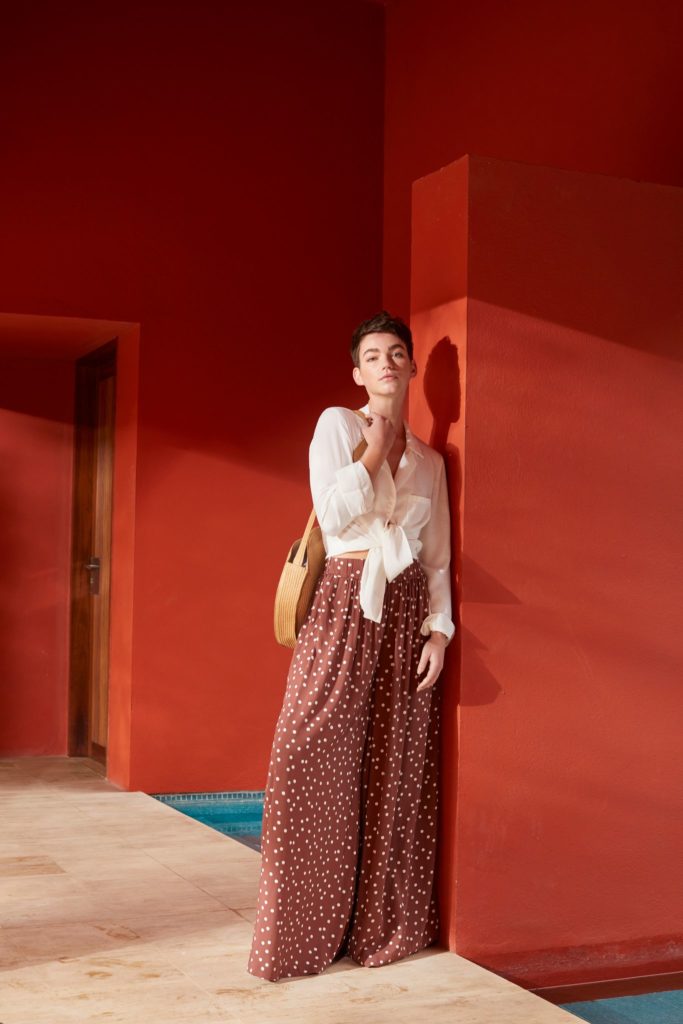 The Click & Drive service allows you to collect your orders without any contact, in a dedicated parking area in the KIABI store you've selected, within 4-5 working days from the online order confirmation, placed with Click & Collect.
When the order is ready for delivery, the customer receveis an email and once he arrives in the parking area he shall inform a store employee who will put the order into the car trunk.
Developed in only 15 days, Click & Drive, its an answer to customer's high demand because of their wish of reniewing the whole family's wardrobe through a fluid shopping experience, made possible thanks to a large offer and countless promos in the online store.
A fast and practical service to shop totally safe!
An absolute news in the clothing sector and in Italy, where a very few brands use this innovative mode which is gradually shaping what will be the business of the future.
KIABI tests Click & Drive in three italian shops: Corsico, Ferrara and Moncalieri.

«From the beginning of the sanitary crisis our mission has been to answer to all families needs. After giving priority to future mum's orders, our e-shops finally opened all the departments. To support the resumption of the activity, we thought about a safe, fast and agile solution to allow our customers to collect their orders faster and without any contacts. Developed in less than 15 days, thanks to Kiabers commitment, our Click& Drive service is a new way to offer to our customers the possibility to supply the whole family totally safe. The first day we started the service, we received more than 300 orders in test stores. This new way of doing business is the first step towards the future.»
Florian Dinel, Leader KIABI France.