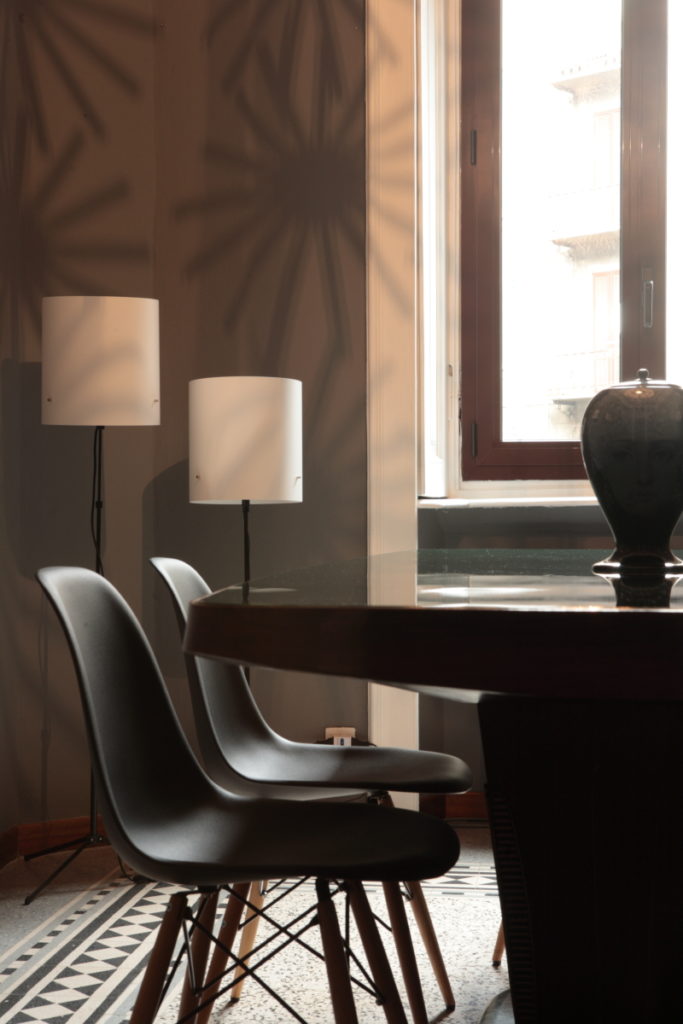 In such a particular period Studio Fanfani PR has guaranteed to all clients an absolute continuity of service making itself available on all fronts. The Italians proved to be more informed than ever compared to the same periods of previous years and it was an excellent moment to encourage the dissemination of information.
With the COVID19 emergency, the press office that manages the 360 degree communication of different brands in the world of fashion, lifestyle, beauty, design, wellness and charity consolidated its notoriety, establishing itself once again as a forerunner in the world of communication, offering publishers a new format for events and press days.
The possibility of managing online press days is currently being evaluated. The presentations will be accessible by invitation on dedicated platforms to avoid the presence and contact of people. It will also be possible to include managers or owners of the brands involved who, in connection, will make themselves available for interviews and in-depth questions.
"We are proud of this new way of communicating, which gives us the opportunity to continue to work for iconic brands and keep the focus on young and innovative brands, all destined to enter the history of the finest Made in Italy products," says Elisabetta Fanfani, founder of the agency.
Given the enormous impact of Instagram during this quarantine and the various live coverage of VIPs and magazines that have involved so many users, Studio Fanfani Pr decided to involve, for events and new product launches, the accounts of the magazines with the most media coverage.
The various publishers are currently evaluating the social media quotation to proceed with presentations and product launches in digital format, with direct Instagram specifications and live interventions on the subject.
This will allow not only experts in the field to keep themselves constantly updated but will also allow ordinary users to discover new products soon available on the market!
An innovative proposal that brings brands closer and closer to the end customer.