The designers launch the project "A dress for life" and inaugurate their first
pop up store in support of the Associazione Donatori di Midollo Osseo
---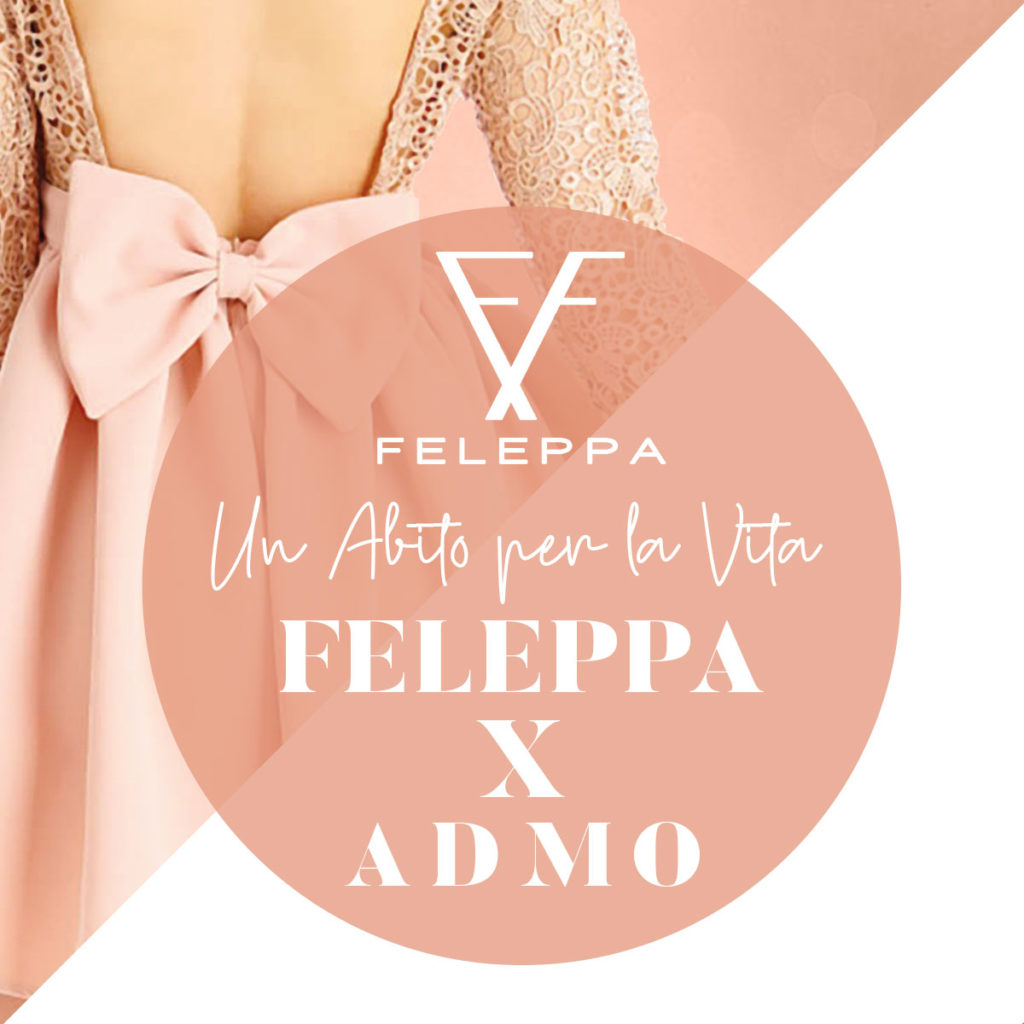 ---
The fashion system marries solidarity thanks to the twins Francesca and Veronica Feleppa, designers of the clothing brand of Morrovalle (MC), who launch the project "A dress for life" to raise funds for ADMO, Associazione Donatori di Midollo Osseo.
Feleppa x Admo will open the first pop up store inside the shopping centre "Il Cuore Adriatico" in Civitanova Marche from January 19th to February 16th.
Part of the sales proceeds will be donated to the association founded in 1990 with the aim of informing the population about the possibility of fighting, through bone marrow donation and transplantation, leukaemia, lymphoma, myeloma and other blood neoplasms.
Thus, from the enthusiasm of Francesca and Veronica Feleppa, the idea of helping ADMO's mission was born; informing young people, making them aware of issues such as bone marrow donation and the importance of solidarity.
"We are really proud – say Francesca and Veronica Feleppa – to be able to help ADMO through our work. We will put all our passion at the service of this cause, not only through our collections, which will be on sale in the pop up store at Cuore Adriatico, but also with an intense social activity. We believe that this communication, direct and engaging, will be able to speak to many young people who do not know the association and who, because of their young age, can give a great support by becoming ADMO donors".
Inside the pop up store, the volunteers of the association will be present to provide all the necessary information to those interested in making their contribution.
For more information visit the social profiles of @feleppa_fv and @admo.federazione.italiana
---